The AudioCraft resource pack only affects sounds and does not replace any textures in Minecraft. With it, the game will sound much better and more realistic.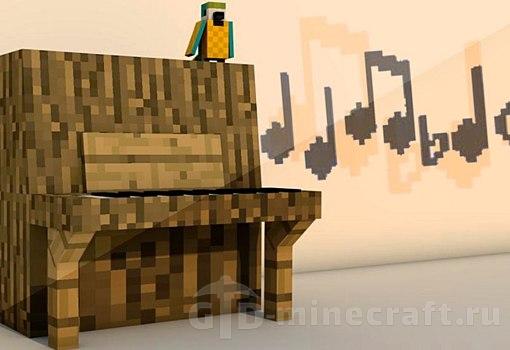 After installing AudioCraft, you will notice how important sounds can be in Minecraft. Some effects this resource pack changes only slightly, while others completely transform. A separate sound has been created here for hitting each block. Footsteps on different surfaces also sound differently, voice acting has been changed when diving underwater, and many other significant changes have been made.
How to install AudioCraft resource pack
Make sure you have Optifine installed and working correctly.
Download the resource pack and leave it archived.
Launch Minecraft, and go to Settings.
Select' Open resource pack folder' in the 'Resource Packs' section.
The 'resourcepacks' folder will open, copy the archive there.
After copying, the resourcepack will appear in the section of available packages. Click on it to move to the Selected Resource Packs section.
Start a new game or load an old one. Resource Pack will be applied to all saves.
Download Resource Pack for Minecraft