A small snapshot was released this week, in which the developers focused on ores and metals. Much more attention was paid to the world generation datapack. A new type of caves has been added to it.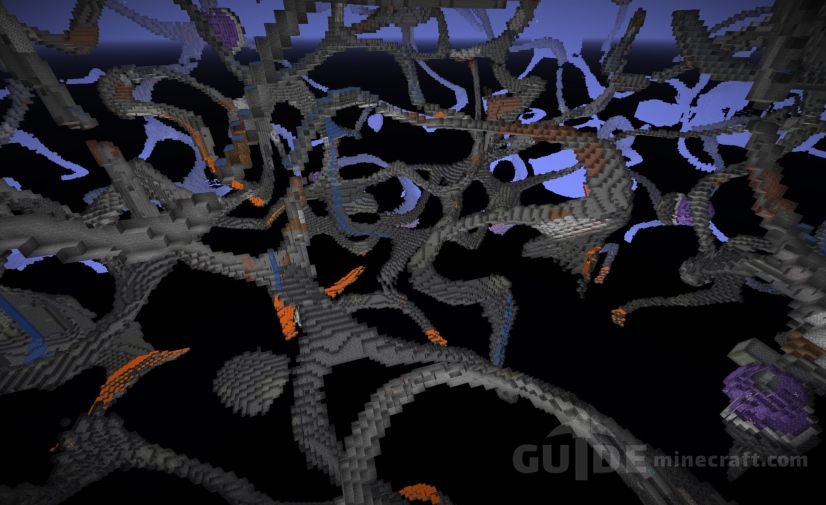 Changes in snapshot 21w17a:
Small dripstones can now be placed on a block of moss.
Copper ore now drops 2-3 pieces of raw ore, and when a pickaxe is enchanted with Luck, there will be even more ore.
9 Copper Ingots are now used to create a Copper Block.
Raw ore textures have received further changes.
Ore veins are smaller and less common, but can now contain a whole block of raw ore.
Added a cave generation type called "noodles" to the official datapack. It is very similar to the previously released spaghetti generation, but has more intricate and narrow passages.