The long-awaited Minecraft Live 2021 has ended, at which several important changes were announced at once. The developers revealed the topic of update 1.19, voted for a new mob, and were also pleased us with some other news.
The main and most anticipated news was the topic of update 1.19. And the developers did not delay with this, we will inform it at the very beginning of the conference. So, in 2022, we will receive The Wild Update. Thus, after mountains and caves, nature will receive significant changes. At the moment, we know about such features:
new biome – mangrove swamps;
new mobs – toads and tadpoles;
new item – a boat with a chest;
Deep Dark and warden!
This is just a small part of the global changes. Also in the game should appear the mob Allay, who won the vote.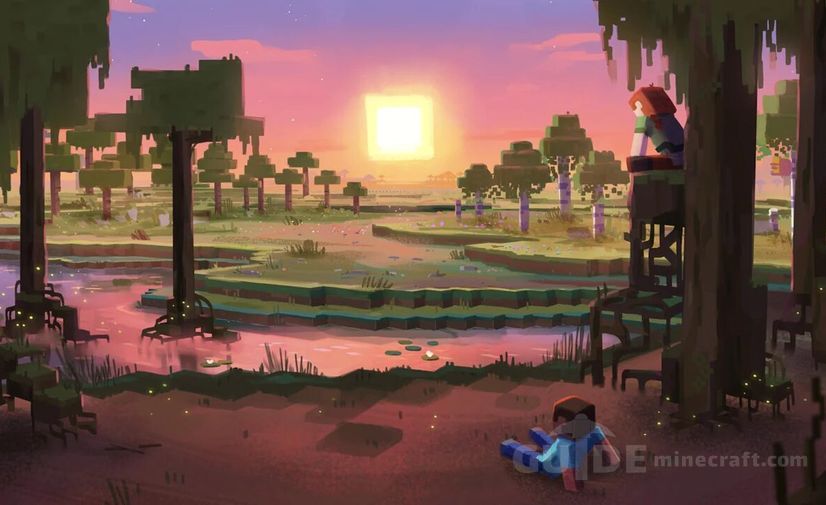 The next part of the presentation was devoted to a closer update. However, we did not learn anything new about version 1.18. The developers recalled the main functions, such as changing the height of the world and completely redesigned the generation. There are no exact dates, but the update should appear in the near future because snapshots no longer contain new content.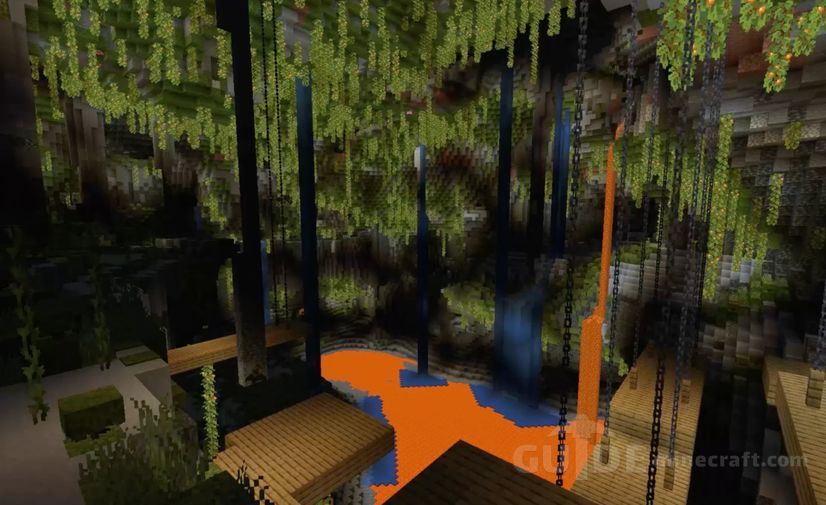 Further news was no longer related to the Java Edition gameplay:
In the near future, Java and Bedrock Edition can be purchased in one package and run from one launcher.
Minecraft Dungeons will have seasonal events and other fun activities.
The results of voting for a new mob have been summed up, Allay is the winner.