A small texture pack that will help create a Halloween mood in Minecraft. Jack-o-Bees slightly changes the appearance of the bees, making them look like flying pumpkins. However, this texture pack can be easily combined with any others, just make sure that it is at the top of the list. There are similar textures for the winter holidays, they are called Cozy Bees.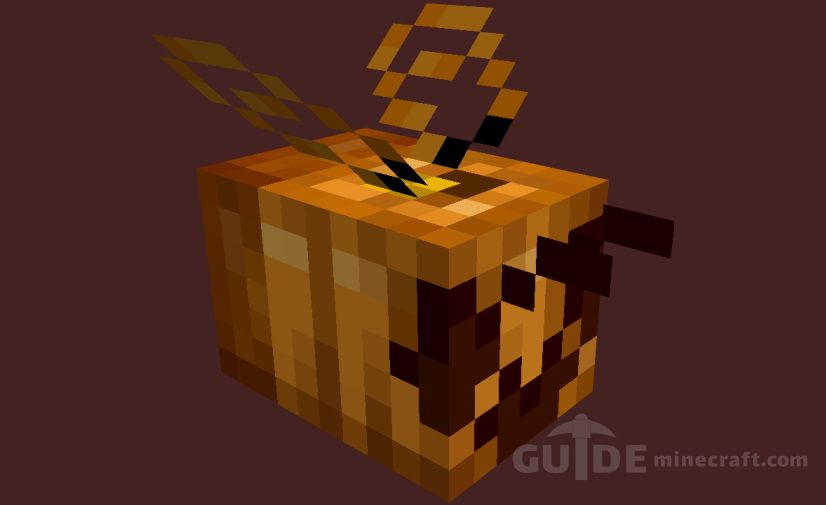 How to install Jack-o-Bees texture pack
Make sure you have Optifine installed and working correctly.
Download the texture pack and leave it archived.
Launch Minecraft, go to Settings.
In the 'Resource Packs' section, select 'Open resource pack folder.
The 'resourcepacks' folder will open, copy the archive there.
After copying, the texture pack will appear in the section of available packages. Click on it to move to the Selected Resource Packs section.
Start a new game or load an old one. Textures will appear in all saves.
Download texture pack for Minecraft