At the last Minecraft Live 2022, the first details of the next major update were revealed. The game will have at least two new mobs and interesting new blocks. Also during the event, the first gameplay video of the new game, Minecraft Legends, was shown. The release date of the update or its name is still unknown, many features are at an early stage of creation, and the developers have shown only what is almost 100% ready.
The first known innovations in Minecraft 1.20:
New mob – Camel. Desert analog of a horse, which can be ridden by two players at once.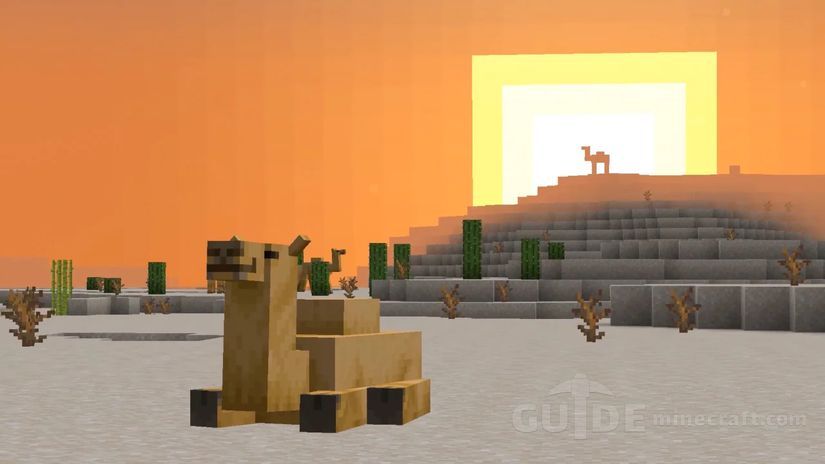 New mob – Sniffer. The winner of the voting, which was held the day before the event. You can read more about him here.
New block – Hanging signs. Crafted with chains, they can be suspended from any block and even to each other.
New block – New bookshelves. You can really put books in them, as well as use them in redstone circuits.
New block – Bamboo staff. Bamboo will now become a full-fledged replacement for wood, it will be possible to craft the same items from them, as well as a raft.
It also became known that 7 new standard skins will appear in the game at once, which can be selected in the launcher. They will be available even before the release of the update, at the end of November.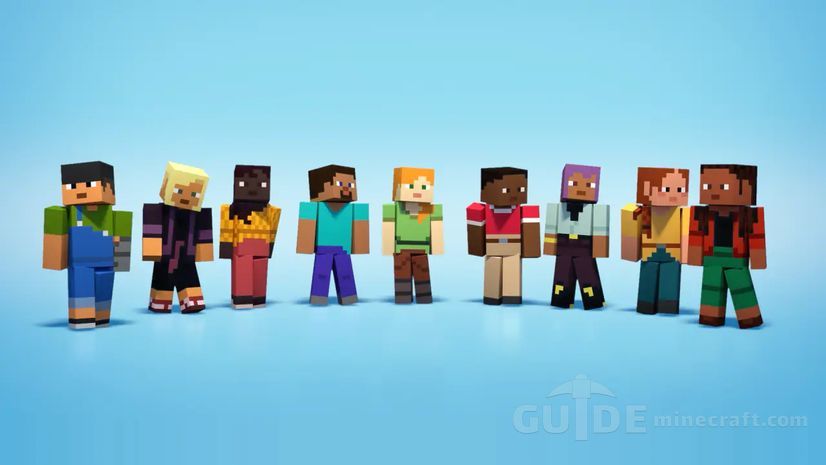 The first snapshots of Minecraft 1.20 will be released in the coming weeks. They will contain almost all the content shown. At the same time, there will be many more innovations, but the developers decided not to announce changes that are far from being added to the game.