After several snapshots and many pre-releases, Minecraft 1.19.1 has finally been released. This version received several important changes, including notable chat security updates.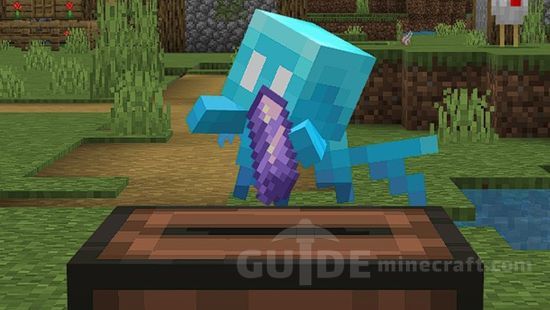 An important change was the ability to breed Allay. To achieve this, you need to perform the following sequence of actions:
turn on any record in the player;
wait for the mob to start dancing;
give him an amethyst shard.
Duplication can be repeated every five minutes.
There have also been significant changes to chat security so that servers can better manage these settings. In addition, users will be able to use the preview to see how the message will look in the chat.
In addition, a full-fledged reporting system for offensive messages in the chat has been added. The player will be able to indicate which part of the message is inappropriate, indicate the type of violation, and also add their own comments. If the complaint is justified, the violator will receive a ban on the online game. The reason and duration of the ban can be seen in the multiplayer section. The game also received many other technical updates.