Another update of Minecraft Nether Update has been released, including several small changes, as well as a new mob. Most likely, this is the final release of version 1.16, which means that the first snapshots of version 1.17 can be expected in the near future.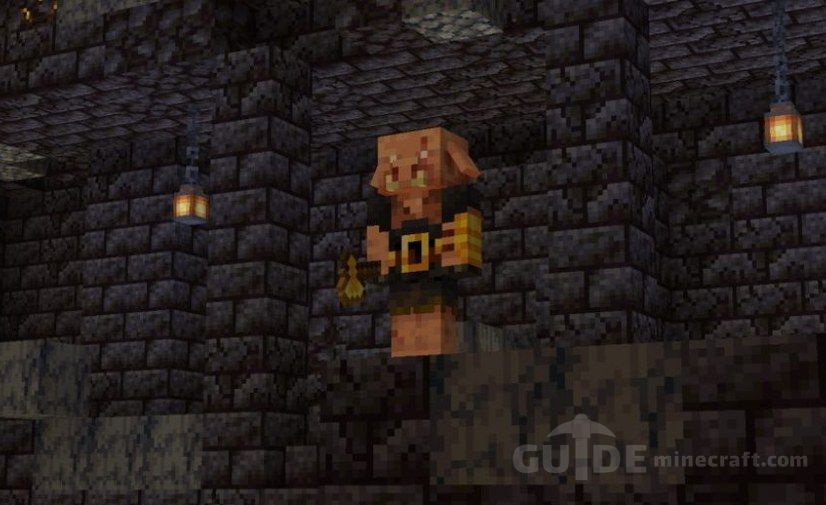 Changes in Minecraft 1.16.2
The most notable change is Netser's new mob, the Piglin Brute. It is a empowered version of regular piglins and has the following features:
a huge reserve of health (50 points, which is the largest value among the Nether mobs);
high attack rates: from 6 to 15 depending on the difficulty level;
armed with a golden ax and never wear armor;
live only in the Bastion Remnants;
they are always aggressive towards the player, they cannot be "tricked" with golden armor, distracted by ingots or scared off with blue fire;
do not leave almost any loot, with a small probability a golden ax may be droped.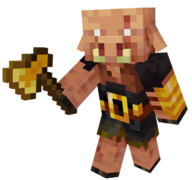 Other changes:
in the accessibility settings, you can now reduce or remove distortions when moving through the portal, as well as minimize the impact from other effects;
added chat delay setting;
reconfigured loot in the Bastion Remnants;
chains can now be placed in any direction;
items in creative are now sorted by material;
totems of undying now give the fire resistance status effect for 40 seconds when activated;
Enderman can no longer block bedrock;
zoglins can be leashed now;
when a Zombified Piglin is spawned riding a Strider, it will now be holding a Warped Fungus on a Stick
villagers will now be surrounded by green particles after joining a village, gaining a profession or own bed;
when moving to another dimension, residents lose their profession;
many other minor fixes were made, as well as more than two hundred bugs fixed.