Minecraft Live 2023 took players on a thrilling ride through the upcoming features and updates heading to the beloved gaming universe. For those who missed the live show on Sunday, October 15, fear not! We've got you covered with a detailed recap of the latest news, feature reveals, mob vote winner, and all things chicken-related.
Key 1.21 Features Announced
Minecraft Live is known for unveiling exciting surprises, and this year was no different. Game director Agnes Larsson and several Minecraft developers provided a glimpse of the key features slated for release as part of next year's update, tentatively known as "1.21," expected to hit the scene midway through 2024.
Agnes Larsson and level designer Matthew "Moesh" Dryden delved into a new structure in development: the trial chamber. This sprawling structure is an adventure in itself, featuring corridors, rooms filled with traps, trial spawners, mobs, loot, and more. What's unique is that the trial chamber is procedurally generated, promising a new challenge every time a player steps inside. The trial spawner adjusts the challenge level based on the number of adventurers in the party, ensuring an engaging experience.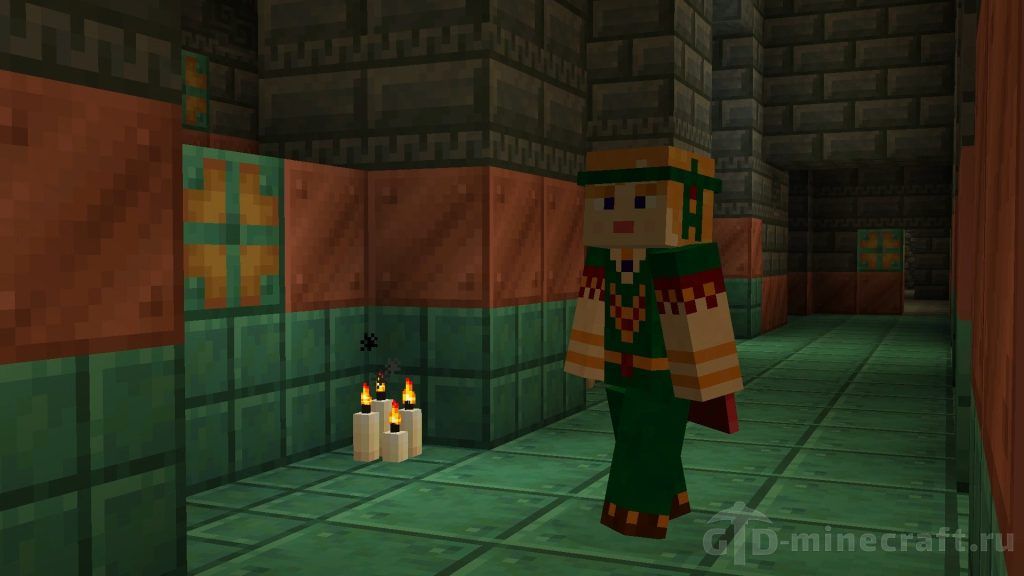 Moreover, attendees were introduced to a playful yet dangerous new hostile mob—the breeze. This mob uses wind powers to circle opponents and launch attacks. The event also showcased new decorative blocks like tuff and copper, along with copper bulbs that can be toggled on and off using redstone pulses. The addition of crafters, utilizing redstone for automated crafting, added a functional twist to the game.
Minecraft enthusiasts can look forward to a game-changing addition in the upcoming "1.21" update – the all-new Crafter. This innovative feature allows players to automate crafting using Redstone pulses, opening up a world of possibilities for both seasoned Redstone experts and beginners alike. Whether you're well-versed in Redstone engineering or just starting out, the Crafter empowers you to design and build simple or intricate machines, effectively transforming your gaming experience into a personalized item factory. The possibilities are endless, and the creativity is boundless as players gear up to embrace this exciting leap in Minecraft's evolution.
Armadillo Emerges Victorious in Mob Vote
The Minecraft community was given the power to decide the next mob to join the game, and the armadillo emerged victorious! Found in the savannah biome, this new mob curls up into a blocky ball when startled. Players will be able to craft wolf armor using the scute dropped by the armadillo, providing extra protection for their loyal pet wolves.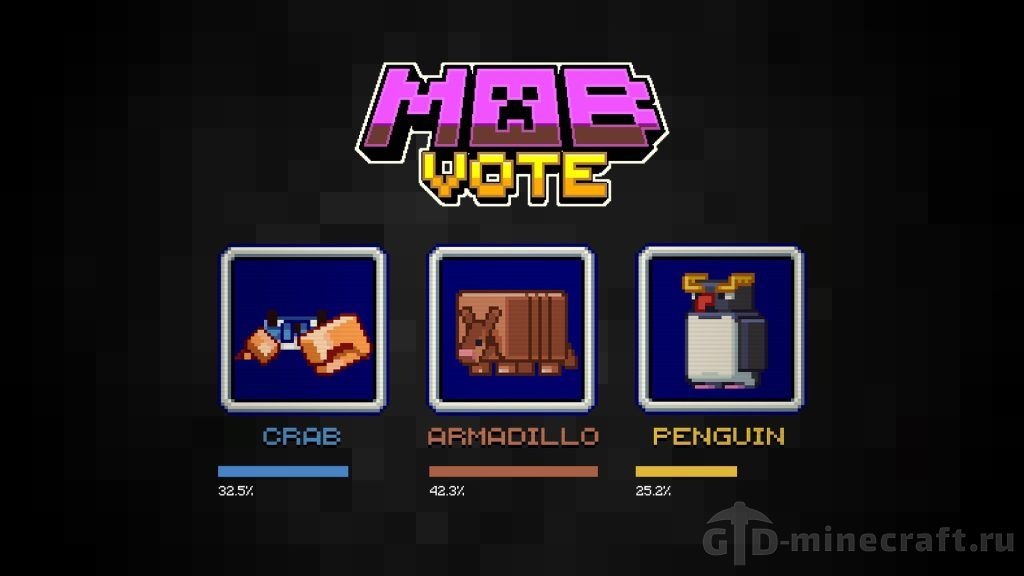 Minecraft Live 2023 has left fans eagerly awaiting the forthcoming update and mob additions, promising an exciting future for the ever-expanding Minecraft universe. Stay tuned for more updates and prepare for new adventures in the world of blocks and creativity!