Minecraft 1.17 is already available for download in launchers! The game got a lot of blocks, several new mobs, and other notable changes. However, the generation of the world remains the same, the increase in the maximum height and the introduction of underground biomes are postponed for several months.
A short list of all the new features in version 1.17:
New mobs:
Mountain goats – spawn at high altitudes and are very fond of butting;
Axolotls are beautiful amphibians that can help in battle after taming;
Glowing squids- a mob from Minecraft Earth, illuminates the depths of the ocean.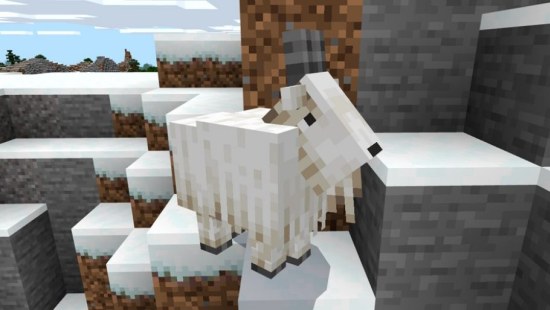 New blocks:
Copper – Available as a block with ore, a whole block, and raw ore;
Loose snow – you can fall into it and freeze;
Amethyst – a beautiful purple block that emits melodic sounds;
Dripstones – stalactites and stalagmites;
Tuff, shale, calcite, and smooth basalt – new types of stones;
Raw ore of copper, gold, and iron.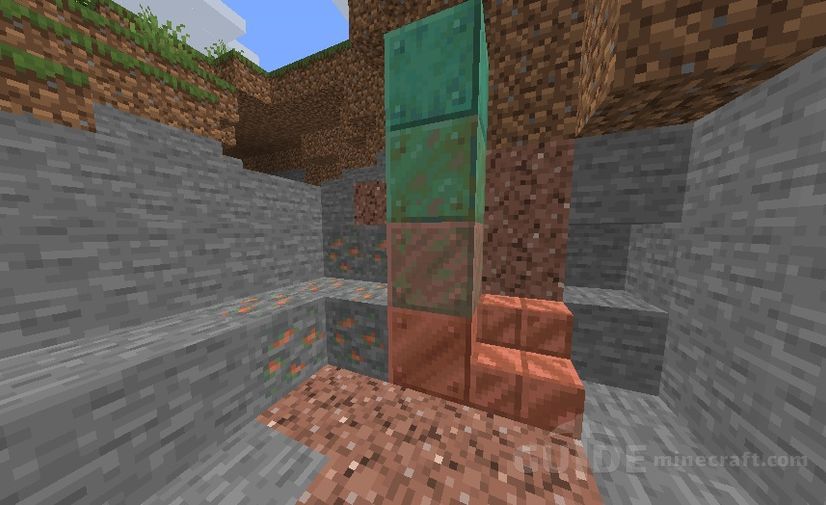 New items:
lightning rod;
spyglass;
candles;
tinted glass.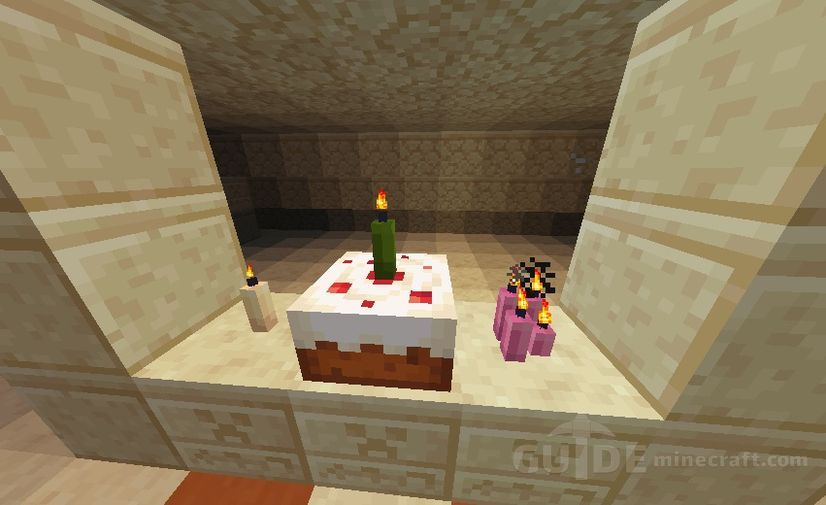 New plants:
dripleaf;
azalea and its blooming version (can be planted in a pot);
moss;
lichen.
Some items are available only in creative mode and will become available in survival only after the release of the second part of the update:
bundles;
sculk-sensors;
light block;
spore flower.
In addition, many other subtle but useful changes were made to the game. Special achievements have been added for most of the new blocks. Also, worth noting is the transition to OpenGL 3.2, which allows you to create resource packs with basic shader functions. The update was released simultaneously for Bedrock and Java Edition.