WorldEdit is an indispensable tool for creators of large-scale maps. For those who use new versions of Minecraft, this mod is available under the Fabric loader, which has excellent performance. With WorldEdit, you can create any shape and edit large areas of the terrain in just a few clicks. Many creative servers use a plugin of the same name. The version for Forge can be downloaded here. In addition, there is a mod that adds a convenient graphical interface – WorldEditCUI.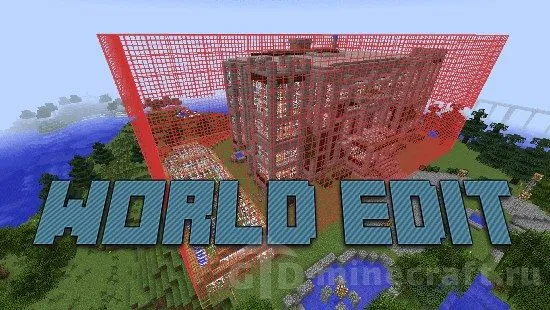 How to install WorldEdit mod
Make sure you have installed Fabric Mod Loader and Fabric API.
Download the mod for your version of the game.
Put it in the 'mods' folder, which is located in the game folder.