The Better FPS mod will help out players who have insufficiently powerful computers for smooth gameplay in Minecraft. When using it, the game will work more smoothly, and you will immediately notice it. The result is achieved by optimizing the render area. The mod can be used with Optifine, which will give an even more noticeable result. You can also download Better FPS- Render Distance for Fabric.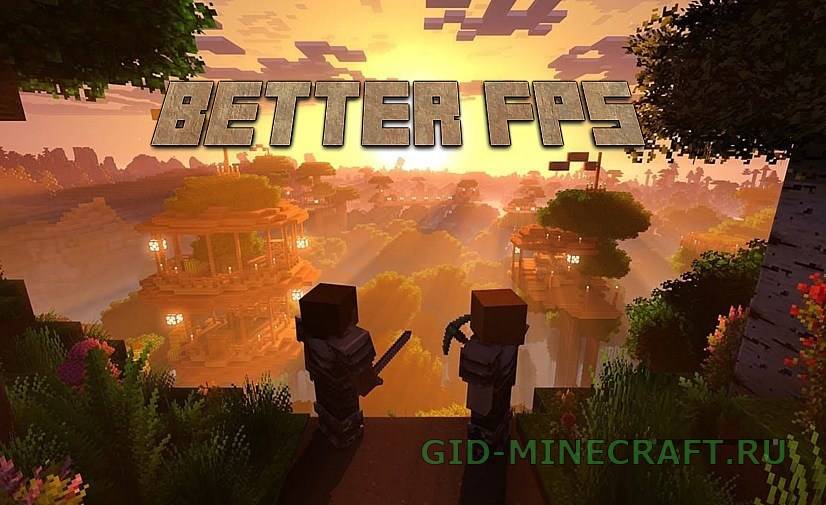 How to install Better FPS mod
Make sure you have installed Minecraft Forge.
Download the mod for your version of the game.
Put it in the 'mods' folder, which is located in the game folder.