Snow! Real Magic! is a mod that will make the winter weather in Minecraft more realistic. With this mod, snow can crumble like sand and turn into ice when it touches the water. And during a snowstorm, it will accumulate as if forming snowdrifts. You can also set additional settings, for example, make that the snow in the game never melts. This is the Fabric version, and if you need a Forge mod, you can find it here.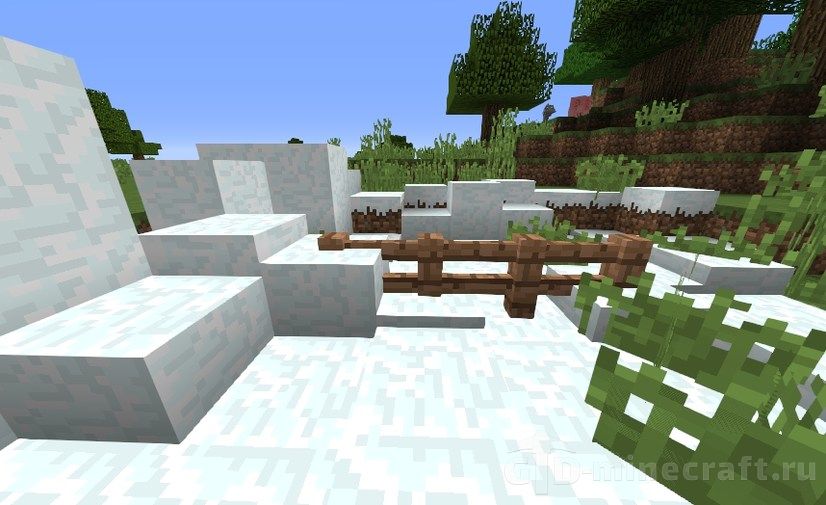 How to install Snow! Real Magic! mod
Make sure you have installed Fabric Mod Loader, Fabric API, and Cloth Config API.
Download the mod and the Kiwi library for your version of the game.
Put it in the 'mods' folder, which is located in the game folder.