Snow mod! Real Magic! mod will make the snow in Minecraft as realistic as possible. Now he will be able to stuck in drifts, stick around other blocks (for example, a fence), and will also fall when the underlying block is destroyed. If you need this mod for Fabric, you can find it here.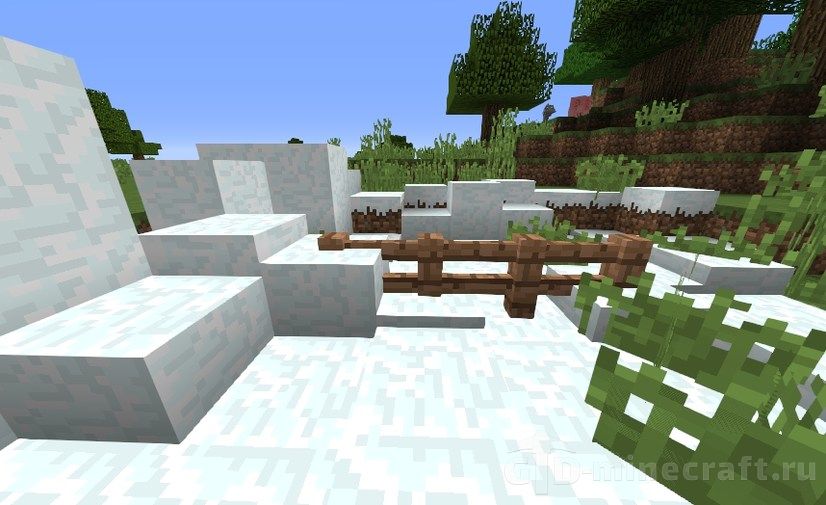 How to install Snow! Real Magic! mod
Make sure you have installed Minecraft Forge.
For version 1.14.4, download the Kiwi library.
For version 1.15.2 and above, you need to download Kiwi and MixinBootstrap.
Download the mod for your version of the game.
Put it in the 'mods' folder, which is located in the game folder.