If you play with numerous mods, then sometimes there may be conflicts in recipes when one crafting scheme suits several items at once. Such situations are easily solved thanks to the Polymorph mod, which will add a button to the interface that allows you to select the desired item. This feature is available in the workbench, smelter, and anvil.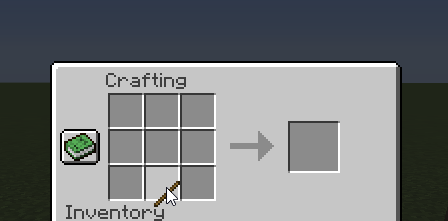 How to install Polymorph mod
Make sure you have installed Fabric Mod Loader and Fabric API.
Download the mod for your version of the game.
Put it in the 'mods' folder, which is located in the game folder.