Over Populated mod is a created especially for big village fans in Minecraft. With it, the whole world will turn into one huge city, settlements will occupy almost all available space. This does not look very realistic, but it may come in handy for specific servers or other unusual projects. You can set size and frequency of village spawning in config file or with Mod Menu.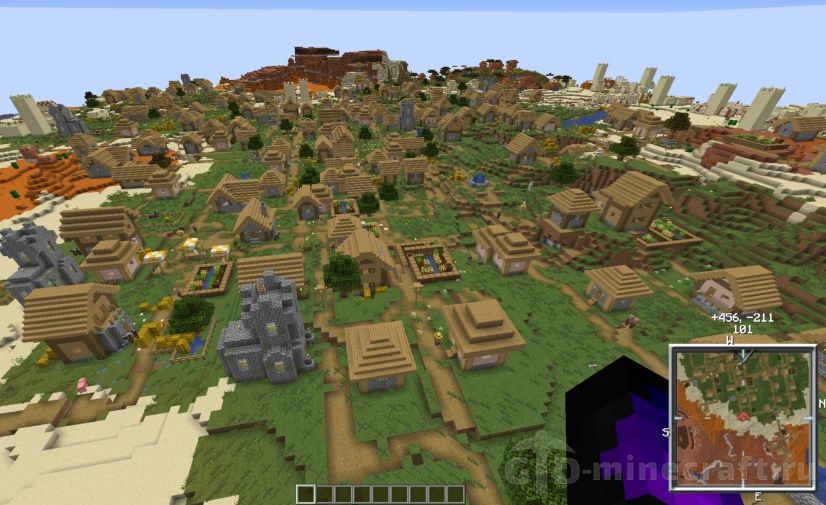 Инструкция по установке мода Over Populated
Убедись, что у тебя установлен Fabric Mod Loader и Fabric API.
Скачай мод для своей версии игры.
Закинь его в папку mods, которая расположена в папке с игрой.
Скачать мод Over Populated для Майнкрафт