The Locate mod can be useful for both players and modmakers working with Fabric. It performs two functions at once. Firstly, after installing it, an additional '/locatebiome' command will appear in the console, allowing you to quickly find any biome. Secondly, this mod adds an API for developers, which allows you to search for custom structures using the standard '/locate' command.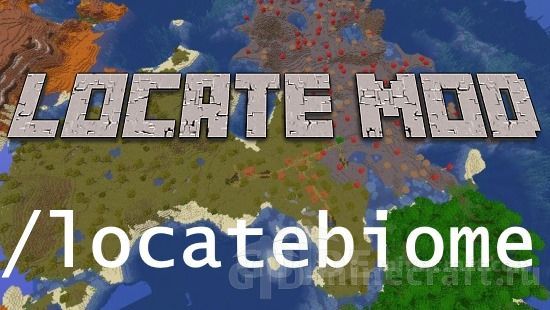 How to install Locate mod
Make sure you have installed Fabric Mod Loader and Fabric API.
Download the mod for your version of the game.
Put it in the 'mods' folder, which is located in the game folder.