Lithium mod will significantly increase the FPS in Minecraft due to large-scale optimization. It affects collision physics, artificial intelligence of mobs, loading of chunks and some other game functions. Thanks to optimization, the processor load reduction can reach 40%, which will be especially noticeable on weak PCs. The mod can work on the server, improving the performance of all connected clients. There is a full port of this mod for the Forge loader called Canary.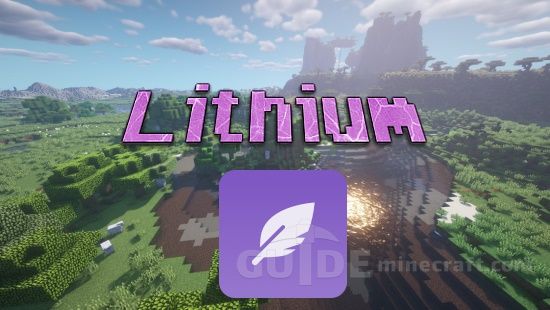 How to install Lithium mod
Make sure you have installed Fabric Mod Loader and Fabric API.
Download the mod for your version of the game.
Put it in the 'mods' folder, which is located in the game folder.