Minecraft 1.13 is not well optimized, so many players may find the FoamFix Rift mod useful. When using it, the load on the RAM is noticeably reduced. Due to this, FPS can grow several times, especially on weak PCs. If you play with more popular downloaders, then you can download this mod for Forge and for Fabric.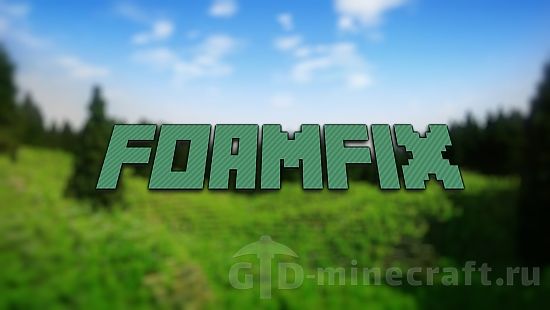 How to install FoamFix  mod
Make sure you have installed Rift.
Download the mod for your version of the game.
Put it in the 'mods' folder, which is located in the game folder.