If you use Fabric mods and want to upgrade FPS in Minecraft, then try installing the FoamFix mod. Its main feature is the reduction in the amount of RAM used. With this mod, Minecraft can start to work much more stable, especially on computers with 4 GB of RAM or less. If you play with other downloaders, you can download FoamFix also for Forge and for Rift.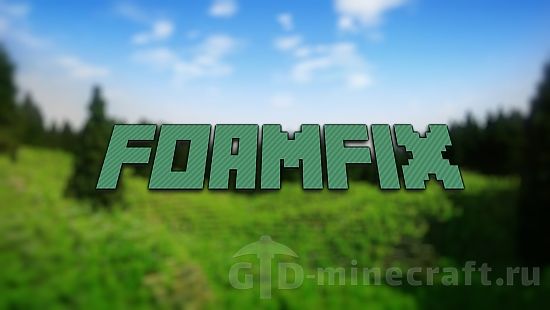 How to install FoamFix mod
Make sure you have installed Fabric Mod Loader and Fabric API.
Download the mod for your version of the game.
Put it in the 'mods' folder, which is located in the game folder.