Enchantment Descriptions is a simple mod that is great for beginners and those players who forget the enchantment effects. By installing this mod, you can find out the effect that you will get from any enchanted book. To do this, you just need to hover over it. This version only works on Fabric, but you can download the Enchantment Descriptions mod for Forge.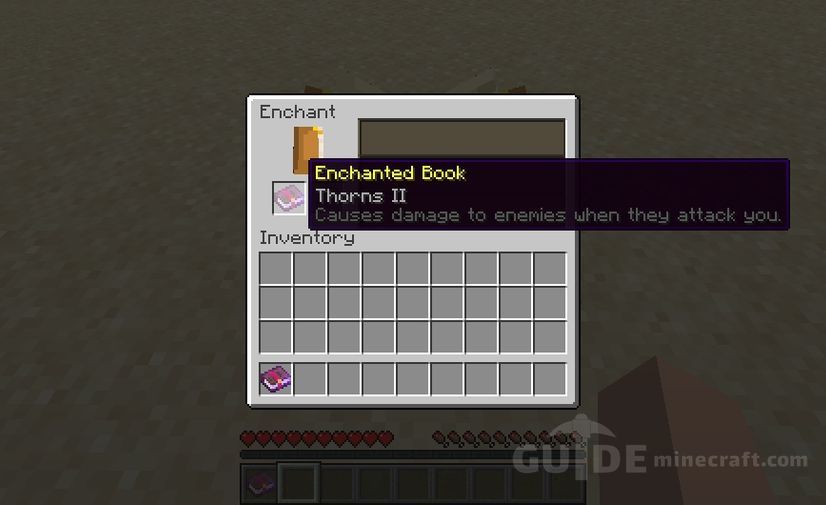 How to install Enchantment Descriptions mod
Make sure you have installed Fabric Mod Loader and Fabric API or Quilt.
Download the mod for your version of the game.
Put it in the 'mods' folder, which is located in the game folder.