Direbats is a mod that adds new, larger bats to the game. Unlike the standard version of mobs, they can spawn not only underground, but also on the surface. But these bats only appear during full moons. These mobs are neutral until they are exposed to sunlight or until the player bothers them when they are head down. Attacking, these bats inflict blindness and can even steal your items. This version of the mod is for Fabric, but you can also download Direbats for Forge.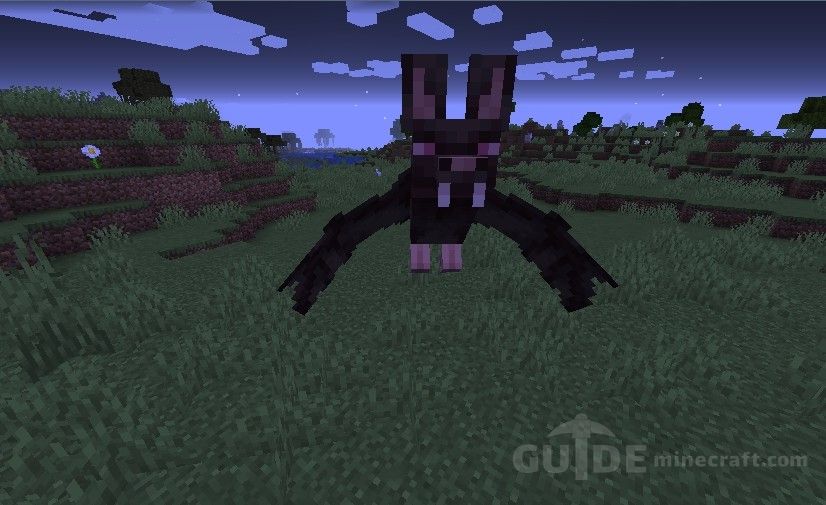 How to install Direbats
Make sure you have installed Fabric Mod Loader and Fabric API.
Download the mod for your version of the game.
Put it in the 'mods' folder, which is located in the game folder.