The Carry On mod adds to Minecraft the ability to pick up and carry various functional blocks and mobs. In this case, you do not have to break the block first, just press Shift and the right mouse button to pick it up. Both hands must be free. To place an item, just click the right button. You can pick up both standard items (chests, furnaces, etc.) and those added using various industrial mods. By default, only friendly and passive mobs can be lifted, but in the settings, you can enable the ability to transfer any creatures and even players.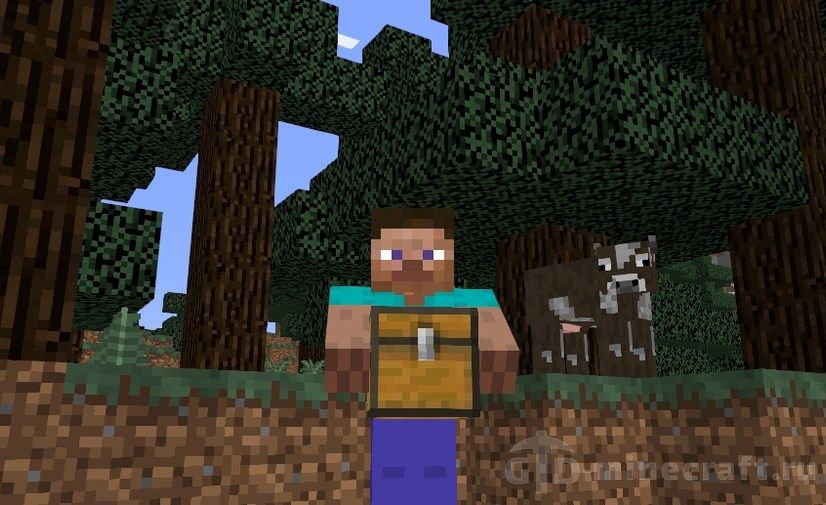 How to install Carry On mod
Make sure you have installed Fabric Mod Loader and Fabric API.
Download the mod for your version of the game.
Put it in the 'mods' folder, which is located in the game folder.