BetterSleeping is a mod that makes sleep more realistic, and also turns it into an important part of the gameplay. With long activity without a break for sleep, you will receive various negative effects, including slowing down movement and resource extraction. But after sleep, they are all removed, and part of the HP is also restored. For the server, this mod will be useful thanks to the sleep voting feature, which will help you skip the night even if several players interfere with this.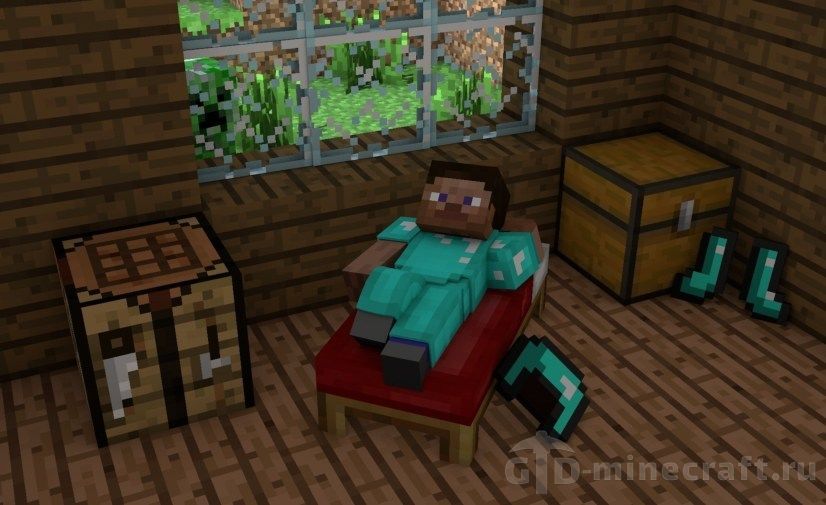 How to install BetterSleeping mod
Make sure you have installeFabric Mod Loader and Fabric API.
Download the mod for your version of the game.
Put it in the 'mods' folder, which is located in the game folder.