The recent update to version 1.16 brought a lot if changes to the game. Each of them enriched Nether with new possibilities. Our task is to find out if complete survival in the Nether dimension is possible?

Wood
The tree can be found in the following biomes:
Warped Forest. Careful, you can meet Endermen here.
Crimson Forest. A dangerous biome with Piglins and Hoglins.
After finding it, you can create a workbench and wooden equipment. A wooden sword will help you fight mobs, and a pickaxe will help you get basic resources.
Food
Several sources of food have appeared in Nether.
Mushroom Stew
Find red and brown mushrooms in Nether and create Mushroom Stew. Red mushrooms tend to grow on a common Hellstone, while brown ones can be found in basalt deltas and in the valley of soul sand.
Hoglin
The second food source is the hostile mob. After finding the hoglin, you can kill him and get several pieces of meat. This is a rather strong and dangerous mob, so it is worth creating at least a wooden sword before the battle. When fighting near lava, be careful, because the hoglin can easily knock the player back a few blocks. The creature appears in one biome – in the Crimson Forest.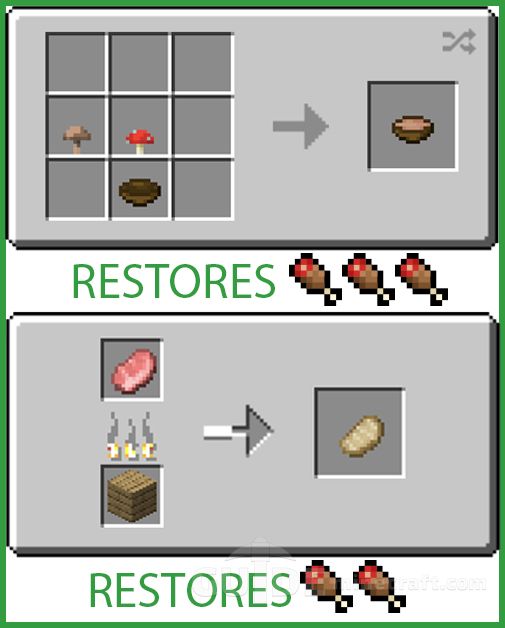 Stone
Even a stone sources can now be found in Nether. Blackstone varieties should be used to craft stone tools and a stove.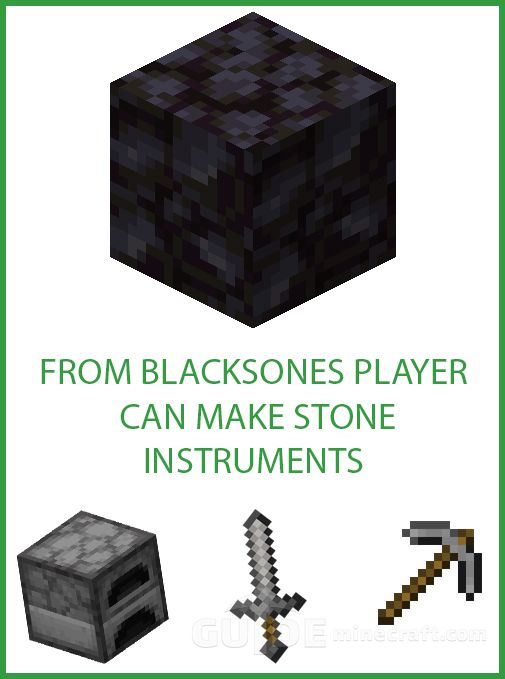 Blackstone varieties can be found as natural generations in the Nether. Most often they appear in the Basalt deltas and bastion remains.
Trade with piglins
Piglins will not attack the player if he is wearing at least one piece of gold armor. In addition, if you have several gold bars, you can use them to trade (barter) with piglin.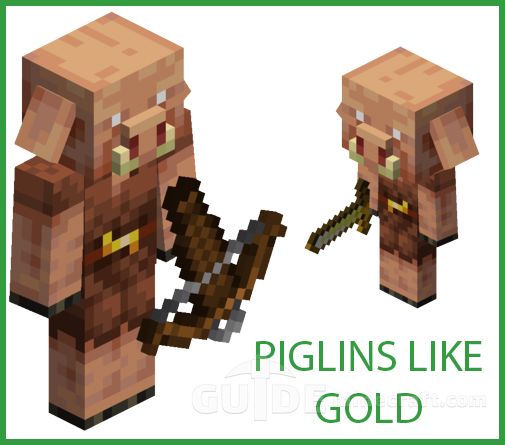 How to trade?
Approach the mob
Throw a gold bar
Wait for the piglin to examine it (about 6 seconds)
Pick up a random dropped item
List of possible drops:
book with the "Soul Speed" enchantment of a random level
iron boots with the "Soul Speed" enchantment
iron nuggets
fire resistance potion
quartz ore
light dust
clumps of magma
Ender pearl
string
fireball
gravel
leather
Nether brick
obsidian
crying obsidian
soulsand
Some of the drops are very useful in the Nether world. The thread is useful for bows and iron pieces for iron items
Armor
The way to find food and basic tools is obtained, but how to improve the main character? Time to go to the dungeon. By going around several chests, you can find valuable resources, such as diamonds or iron. Already from them you can begin to create armor and weapons with high damage and increased durability.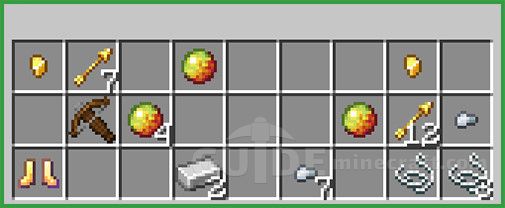 Dungeons and Fortresses
What structures do you need to look for in order to find chests? There are several of them in the new Nether!
Structures:
Nether fortress. Who doesn't know what the Nether Fortress is? The structure did not receive any changes in the Nether Update.
Ruined portal. You can often find a chest and a block of gold next to it.
Bastion Remnants. A large dilapidated fortress, where you can meet skeletons, piglins, wither skeletons and other hostile mobs.

Respawn Anchor
If there is a bed in the overworld, then in Hell you can use the Respawn Anchor. It is needed to return to the choosen point after death.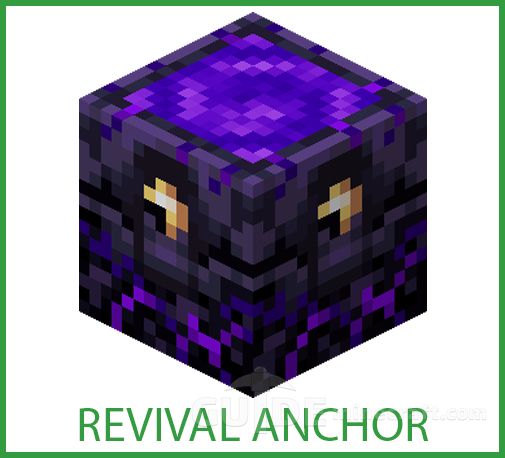 Put the block in the desired location. After that, it needs to be charged with a Glowstone. To activate a block and a save point, you need to click on it once (the maximum number of charges is 4). Now, after death, the player will automatically respawn near the anchor.