The Spawn in Village mod allows you to always start a game in the village, regardless of the seed. He will always find the settlement closest to the player's spawn point and move the player there. At the same time, the world remains untouched, additional villages are not created. If you wish, you can edit the spawnvillage.toml file in the Config folder, and start the game near any structure or biome. For previous versions of the game, there is a similar mod called Village Spawn Point.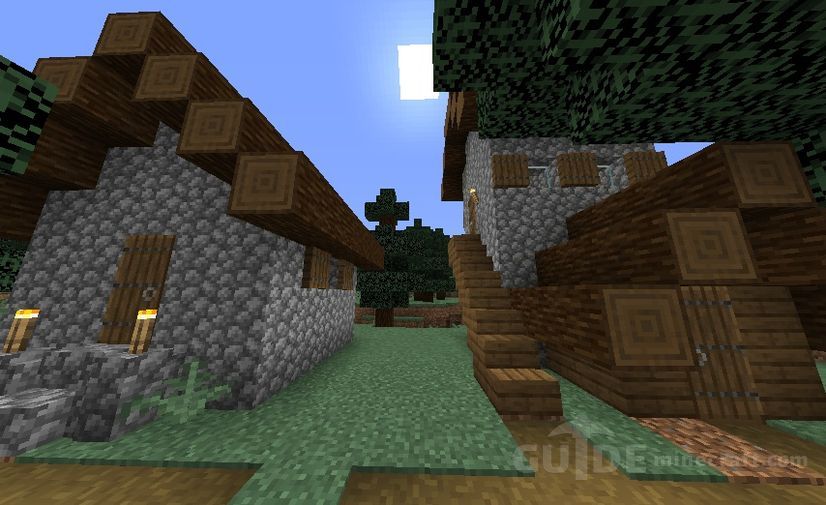 Инструкция по установке мода
Убедись, что у тебя установлен Minecraft Forge.
Скачай мод для своей версии игры.
Закинь его в папку mods, которая расположена в папке с игрой.