The Shield Parry mod will make the shield in Minecraft a really useful item. Now, with its help, you can completely block the damage from flying projectiles or even repel them back to enemies. You can turn the attacks of powerful enemies like dragons and ghasts against themselves.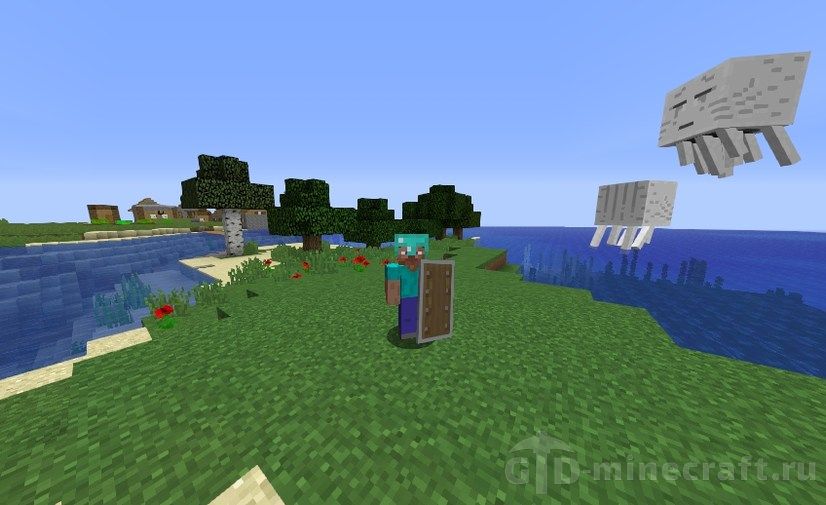 How to install Shield Parry mod
Make sure you have installed Minecraft Forge.
Download the mod for your version of the game.
Put it in the 'mods' folder, which is located in the game folder.