REI was originally a JEI alternative for Fabric, but is now available for Forge as well. If you like this app, now you can use it in all your assemblies. Some players like it better as it contains more flexible settings and some unique features. The Fabric version can be downloaded here.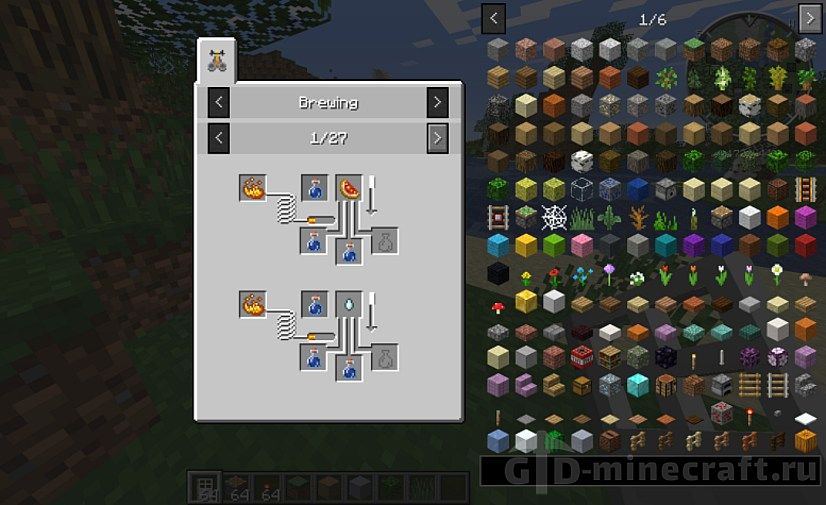 How to install REI mod
Make sure you have installed Minecraft Forge.
Also, download Cloth Config and Architectury.
Download the mod for your version of the game.
Put it in the 'mods' folder, which is located in the game folder.