With the Realistic Torches mod, torches in Minecraft will become more realistic and will no longer burn forever. They can go out over time or when exposed to rain. In addition, torches and other light sources will illuminate the terrain even when in your hand. Now you have to constantly keep torches burning in a cave or at home, using a flint and steel or matches (the mod adds a recipe for them). The ability to create a constantly burning torch is still available, but for its crafting you will need a glowstone.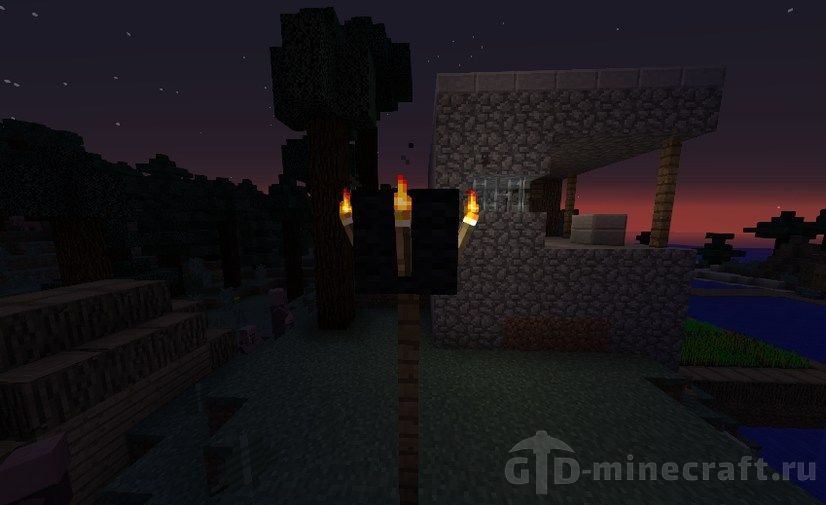 How to install Realistic Torches mod
Make sure you have installed Minecraft Forge.
Download the mod for your version of the game.
Put it in the 'mods' folder, which is located in the game folder.