Polymorph is a small but very useful mod that will come in handy for users who play Minecraft with large mod packs. It helps to avoid conflicts between recipes. Now, in situations where one recipe allows you to craft several different items, you can bring up a small window and choose which item to create. To do this, click on a special button with circular arrows. It is available not only on the workbench but also in the smelter and anvil.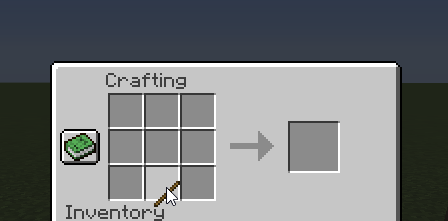 Инструкция по установке мода Polymorph
Убедись, что у тебя установлен Minecraft Forge.
Скачай мод для своей версии игры.
Закинь его в папку mods, которая расположена в папке с игрой.