Performant is useful to players whose Minecraft begins to lag due to the large number of entities, for example, mobs or function blocks. It optimizes the processing of such processes, which helps to increase the FPS by 50%. The results of the mod are especially noticeable on version 1.14.4, which is criticized by many.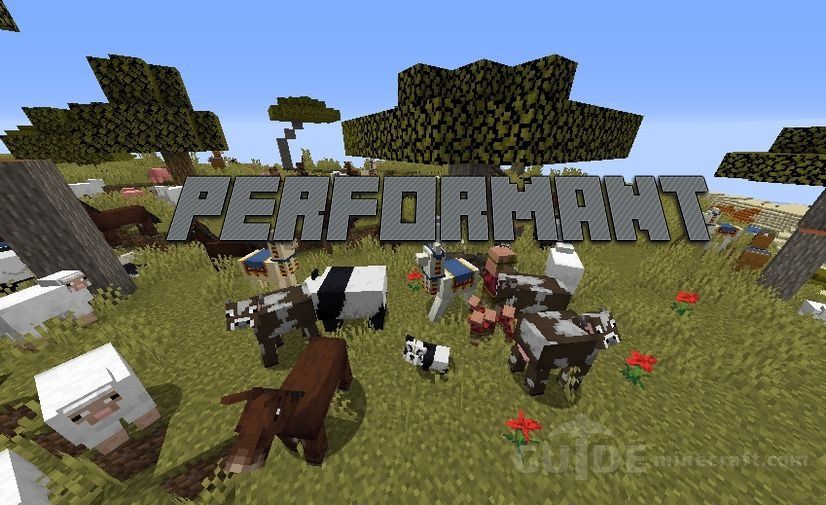 How to install Performant mod
Make sure you have installed Minecraft Forge.
Download the mod for your version of the game.
Put it in the 'mods' folder, which is located in the game folder.