The PeacefulSurface mod is suitable for players who want to do construction or farming in survival mode, without being distracted by constantly spawning hostile mobs. It disables the generation of undead at night, but it does not disappear from Minecraft anywhere and will still appear in the dungeons.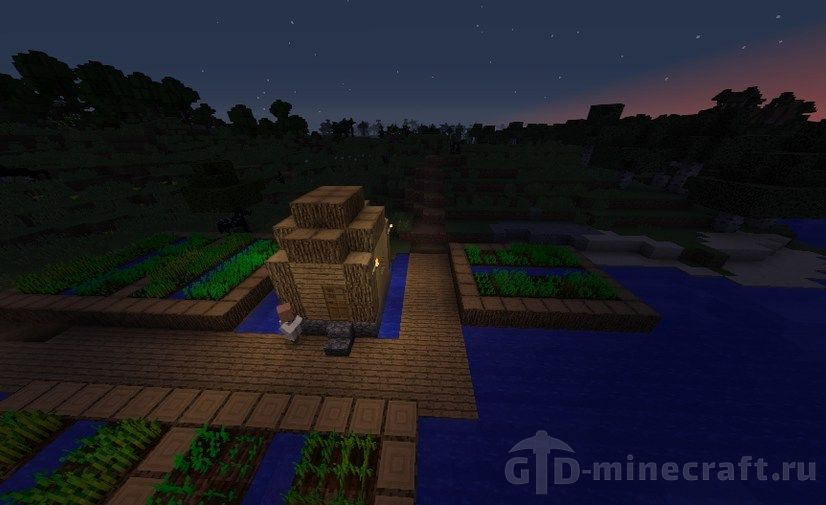 This mod to some extent adds realism to the game, because without it, monsters appear almost from the air. Of course, it makes survival a little easier, but for many players the original hardcore is superfluous. If you wish, you can always go to the caves and find well-known creepers, zombies and skeletons there. PeacefulSurface for Fabric is also available for download.
How to install PeacefulSurface  mod
Make sure you have installed Minecraft Forge.
Download the mod for your version of the game.
Put it in the 'mods' folder, which is located in the game folder.