The Paper Doll mod adds a feature to Minecraft Java Edition that is used in Bedrock. With it, the player's model will be displayed in the upper-right corner, repeating all the movements. This will allow you to see your current pose and armor even when playing with first-person view mode.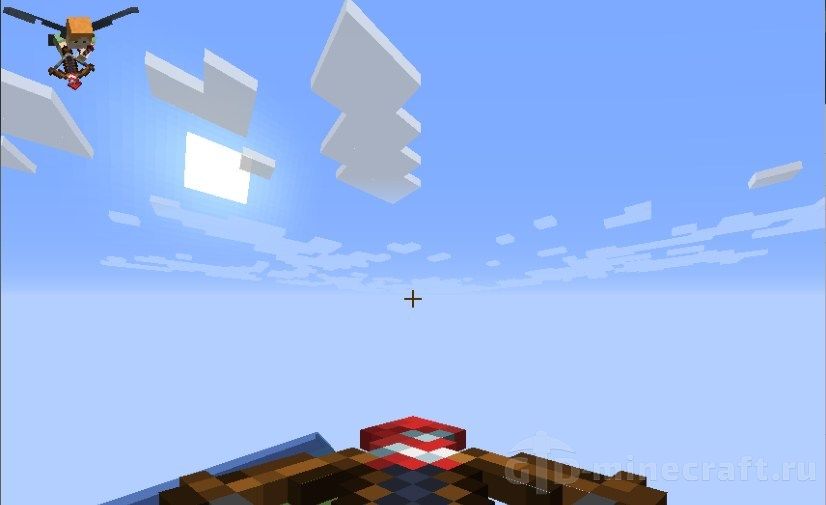 Инструкция по установке мода Paper Doll
Убедись, что у тебя установлен Forge.
Скачай мод для своей версии игры.
Закинь его в папку mods, которая расположена в папке с игрой.