Item Frame Color is a simple decorative datapack that allows you to set the desired frame color in Minecraft. Just take any dye in your hands, sit down and right-click on the frame to paint it.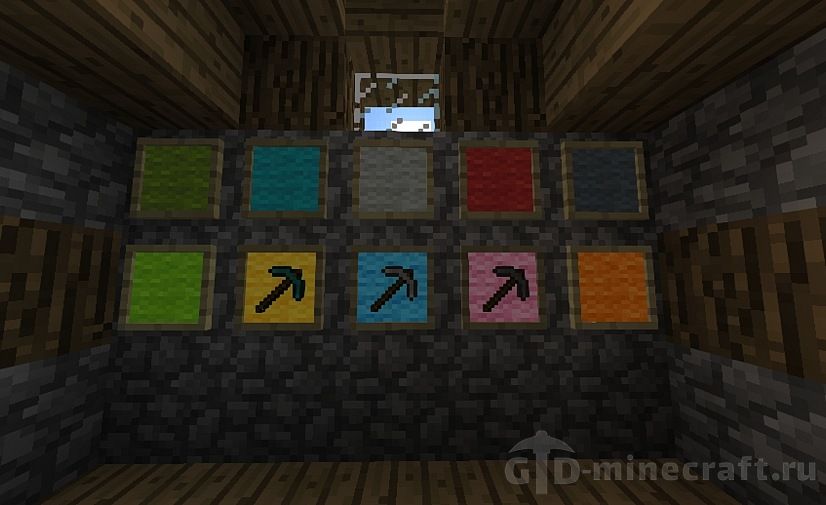 How to install Item Frame Color datapack
Download the archive with datapack.
Open the datapacks folder in your save (saves are located at .minecraft/saves).
Copy the datapack folder there.
Load your saved game and execute the command /reload.
Datapak is ready to use (within the chosen save).
Download datapack for Minecraft