The Giselbaer's Durability Viewer mod is available for all popular downloaders, including Fabric. It displays more detailed information about the safety factor of any item. You will be able to see how many blows the sword can deliver or how much armor will last. Another nice addition is the display of the number of free slots in the inventory. If you're playing with other modloaders, you can download Durability Viewer for Forge as well as for Rift.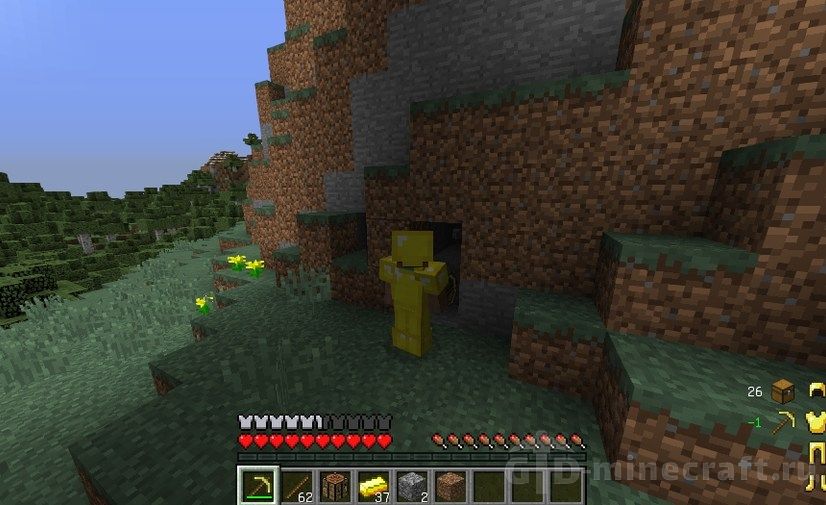 How to install Giselbaer's Durability Viewer mod
Make sure you have installed Fabric Mod Loader and Fabric API.
Download the mod for your version of the game.
Put it in the 'mods' folder, which is located in the game folder.