If one shortcut bar is not big enough for you, then just install the Extended Hotbar mod. It will add another panel above the main one and you can quickly switch between them by pressing the R button. Something similar is implemented in many online RPGs. Such a function can greatly simplify the game, for example, tools and building blocks can be placed on one panel, and weapons and potions on the second.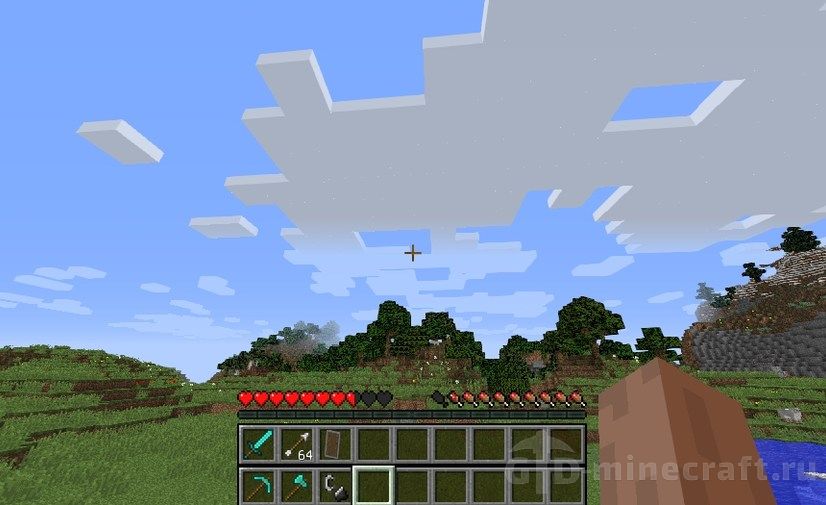 How to install Extended Hotbar mod
Make sure you have installed LiteLoader.
Download the mod for your version of the game.
Put it in the 'mods' folder, which is located in the game folder.