Dynamic FPS is a simple mod that allows you to reduce the number of FPS to 1 frame while the game is minimized. Now, the hidden game will take up significantly less memory and less CPU load.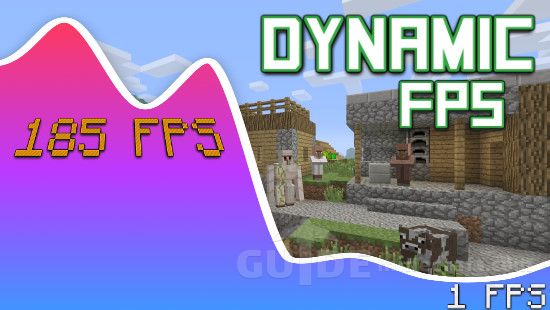 How to install Dynamic FPS mod
Make sure you have installed Fabric Mod Loader and Fabric API or Quilt.
Download the mod for your version of the game.
Put it in the 'mods' folder, which is located in the game folder.