The Deadly World mod will make the exploration of the underground world in Minecraft more interesting and dangerous. Now you will need to thoroughly prepare for each trip to the caves, but if successful, you will receive a well-deserved reward.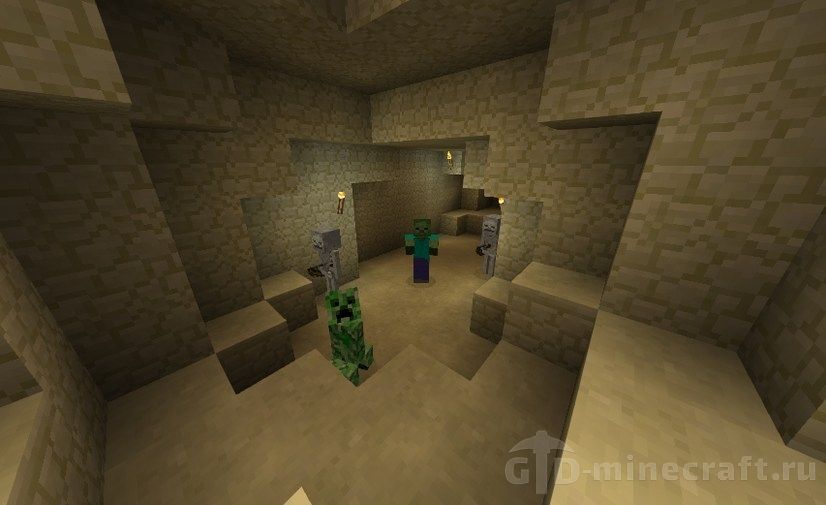 With this mod, there will be many more hostile creatures underground, and their spawners will be able to spawn almost anywhere. When extracting resources, blocks with silverfish will come across much more often. In addition to mobs, other dangers await you. For example, you might stumble upon an arrow trap that suddenly spills lava and water.
As a reward, you will find more generous loot in boxes with an abundance of enchanted items and rare resources. In addition, valuable minerals can be found in the form of huge deposits.
How to install Deadly World mod
Make sure you have installed Minecraft Forge.
Download the mod for your version of the game.
Put it in the 'mods' folder, which is located in the game folder.