The Crying Ghasts mod updates the ghasts behavior. Now they can cry and shed their tears. The player can use this opportunity to farm a valuable resource. Some parameters of the mod can be customized based on the preferences of the player.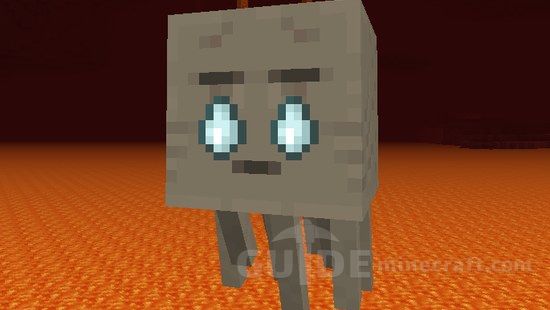 Mod parameters:
maxDistanceToGhastBlocks. The maximum distance at which a ghast begins to generate tears.
ghastTearDelayTicks. The delay between the generation of tears.
How to install Crying Ghasts mod
Make sure you have installed Minecraft Forge.
Download Collective library.
Download the mod for your version of the game.
Put it in the 'mods' folder, which is located in the game folder.