Finding a name tag in Minecraft can be quite difficult, especially if you are unlucky with the spawn point. But you can craft it by installing the Craftable Name Tags mod. The price will be quite reasonable, you will need a gold bar, a piece of paper and a thread (such a recipe in version 1.12.2, in others it may differ). Now you can have as many pets as you like and name them as you wish.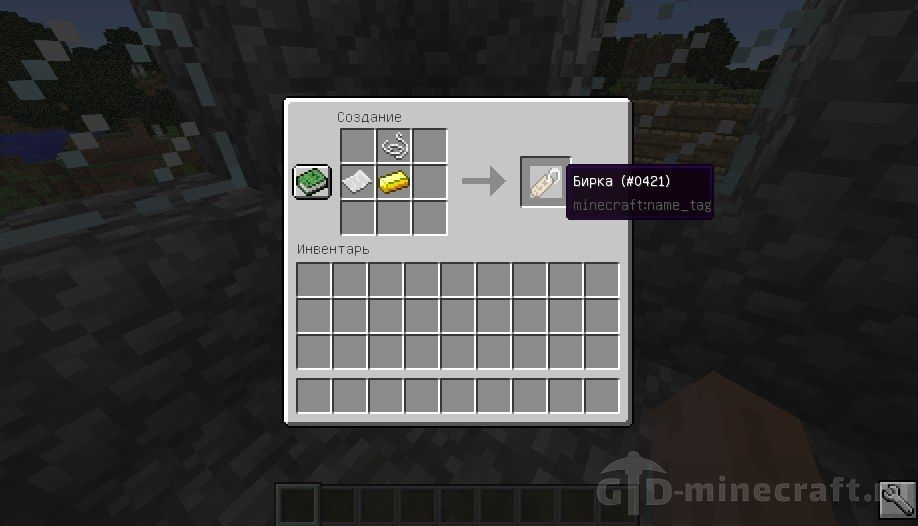 How to install Craftable Name Tags mod
Make sure you have installed Minecraft Forge.
Download the mod for your version of the game.
Put it in the 'mods' folder, which is located in the game folder.