Autoswitch is a small but useful mod, which helps to spend much less time searching and choosing tools. It automatically moves the desired tool into the hand when performing many actions. For example, when you get stone blocks, a pickaxe will be taken automatically, and when you try to get wool from a sheep, scissors will move into your hands. Also, this mod works with weapons, when attacking mobs, the most suitable sword or trident will be selected. If they are not in the inventory, an axe will be selected. Only tools located on the quick access panel are available for automatic selection.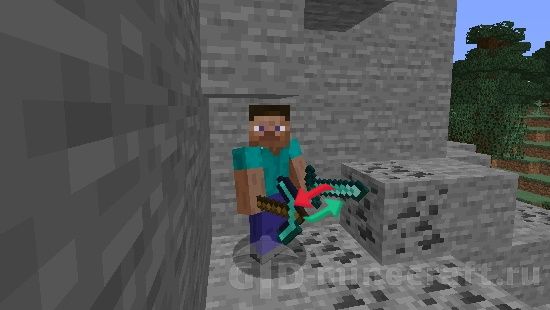 How to install Autoswitch mod
Make sure you have installed Fabric Mod Loader.
Download the mod for your version of the game.
Put it in the 'mods' folder, which is located in the game folder.