Use the Nether Portal Spread mod to make portals even scarier and more atmospheric. Blocks from the Nether will now gradually spread around them as if the two dimensions are merging at the point of intersection. Blocks will even spread around portals that players build. Using the settings, you can set the distance that the blocks will cover, as well as the speed with which they will occupy the territory.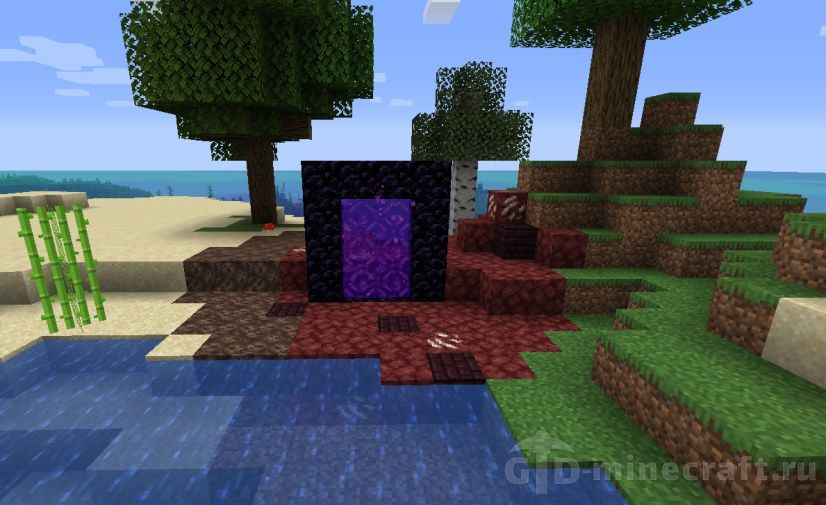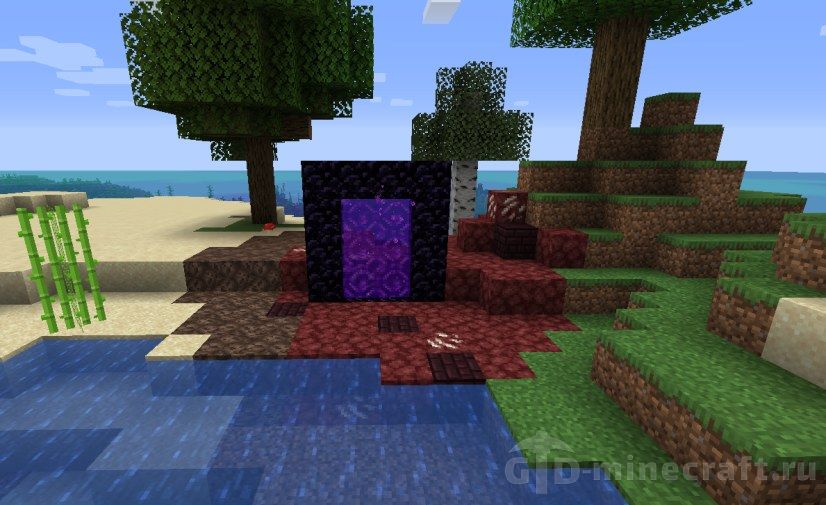 How to install Nether Portal Spread mod
Make sure you have installed Fabric Mod Loader and Fabric API.
Download the file for your version of the game.
Put it in the 'mods' folder, which is located in the game folder.