Mansion and Villages seed will allow the player to get everything they need! Moving forward, you can first find a ravine in which there are mines. The mines will help you find several chests and a lot of ore. Then, you can go to the village, where to smelt ores and create armor. The player is now ready to fight.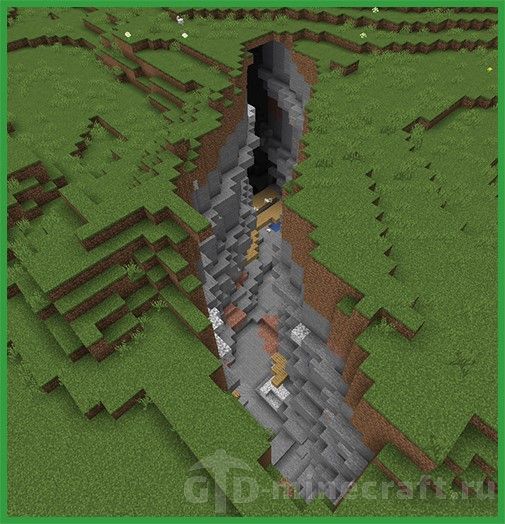 Food can be found in the village!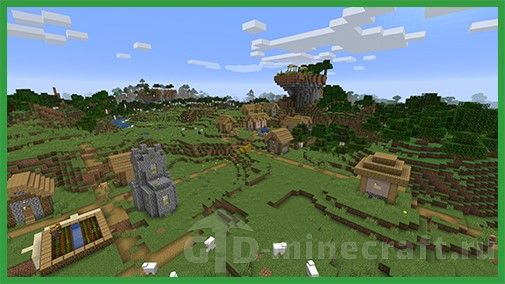 Further, on the way! The mansion is located a little further than an oak forest. There is another village next to it.
Mansion coordinates: 230 ~ 188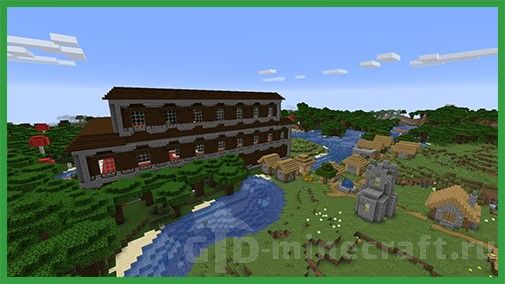 How to use Mansion and Villages seed
Launch Minecraft
Start the Singleplayer mode
Select 'Create New World'
Then click on 'More World Options…'
In the 'Seed for the World generation' field, enter 4062043321111218056
Click the 'Create New World' button
Start to explore the generated map