Mountain Base is an excellent opportunity for the player to build a beautiful bunker with a great view of the forest. This generation has a large rock, which is completely empty inside. It can be made habitable by turning it into a cozy and protected base.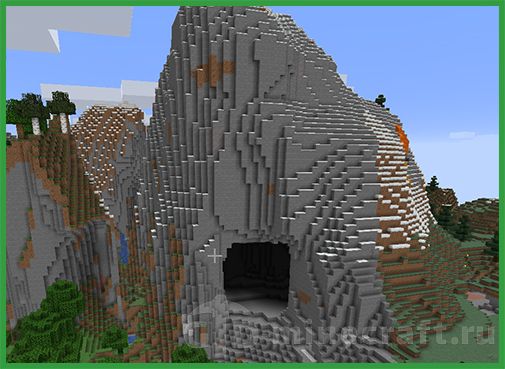 There is enough space inside for a home. Even for multiple players!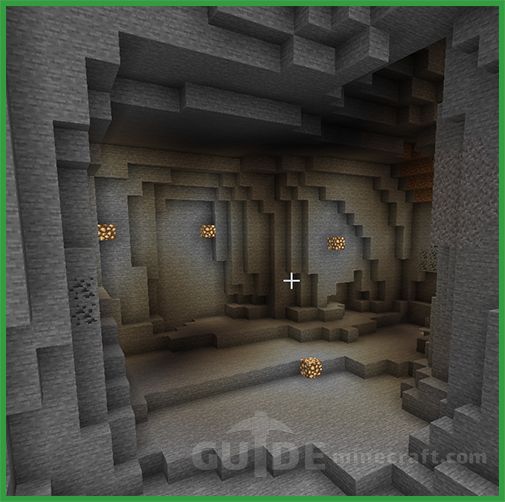 A great place for a large panoramic window to admire the forest and the river.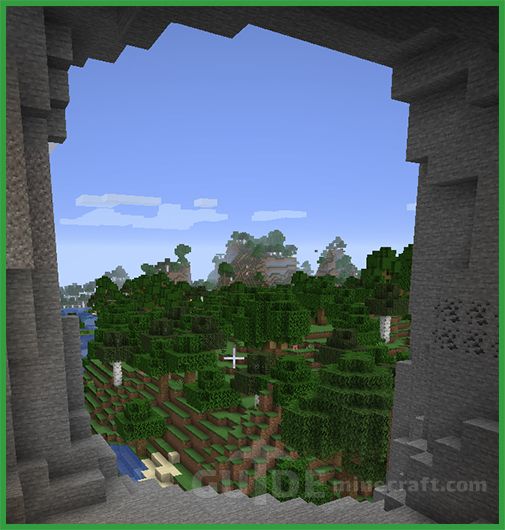 The location is not exactly on the spawn. You need to get to the following coordinates: X:-723 Y:76 Z:-660
How to use Mountain Base seed
Launch Minecraft
Start the Singleplayer mode
Select 'Create New World'
Then click on 'More World Options…'
In the 'Seed for the World generation' field, enter -4053836163166925001
Click the 'Create New World' button
Start to explore the generated map