The useful TexFix mod optimizes the use of RAM by Minecraft and can significantly improve game performance. It can be a real salvation for players with 1-4 GB of RAM, and will also be very useful for those who play with a lot of mods and HD textures. In some cases, the mod frees up more than 1 GB and allows you to significantly raise the FPS and eliminate lags.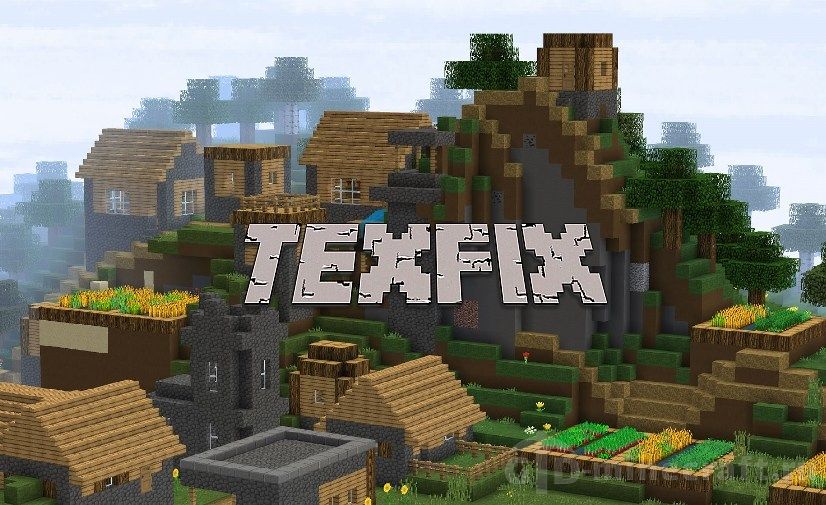 How to install TexFix mod
Make sure you have installed Minecraft Forge.
Download the mod for your version of the game.
Put it in the 'mods' folder, which is located in the game folder.