The Survive mod will add several new parameters that will need to be monitored during survival. It will add some hardcore to the game, and at the same time add realism.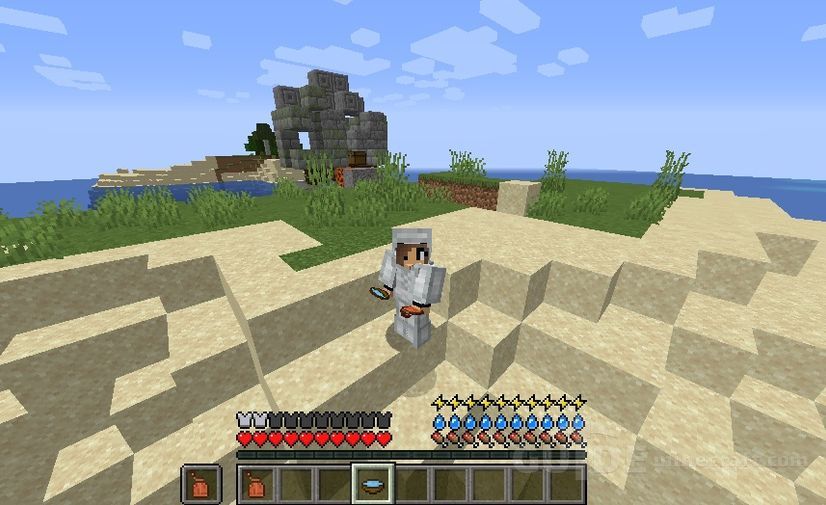 New indicators:
Thirst. If you do not drink water, the player will be dehydrated. You will begin to take damage. To replenish the level of moisture, you need to use water bottles that have been heated in the oven.
Body temperature. Being in cold biomes, you can freeze, and in the desert – suffer from overheating. It is worth watching the temperature around.
Sleep. The less a player sleeps, the weaker he is. Effects of weakness, food poisoning, and other negative effects appear.
How to install Survive mod
Make sure you have installed Minecraft Forge.
Install the UnionLib library.
Download the mod for your version of the game.
Put it in the 'mods' folder, which is located in the game folder.