If you play with the Fabric loader and often take screenshots, then this mod may come in handy. When Screenshot to Clipboard is installed, after pressing the F2 button, the screenshots will not only be saved to the folder, but also automatically copied to the clipboard, so that you can immediately share them with friends or paste them into the photo editor. The mod version for Forge is also available and supports earlier versions of Minecraft.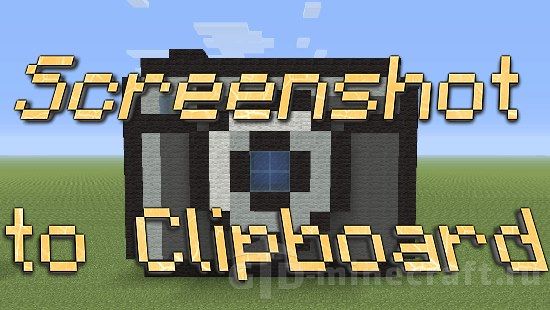 How to install Screenshot to Clipboard mod
Make sure you have installed Fabric Mod Loader and Fabric API or Quilt.
Download the mod for your version of the game.
Put it in the 'mods' folder, which is located in the game folder.