The Paper Doll mod has one simple function. It displays in the upper-left corner a copy of the player's model, which completely duplicates the main character, including wearing armor and the current pose. This function has long been implemented in console versions of Minecraft, perhaps it will be useful to someone in the Java Edition.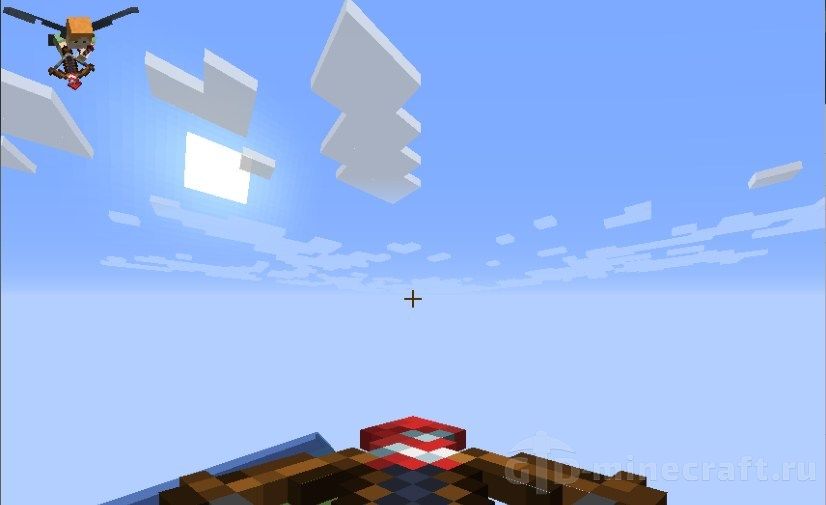 How to install Paper Doll mod
Make sure you have installed Fabric Mod Loader and Fabric API.
Download the mod for your version of the game.
Put it in the 'mods' folder, which is located in the game folder.