Open Terrain Generator mod extends the options for setting up the generation of the game world. But in most cases it is needed to support other mods that add new biomes or change the algorithm for creating them. For example, it is needed for the work of the Biome Bundle, Skylands and other modifications.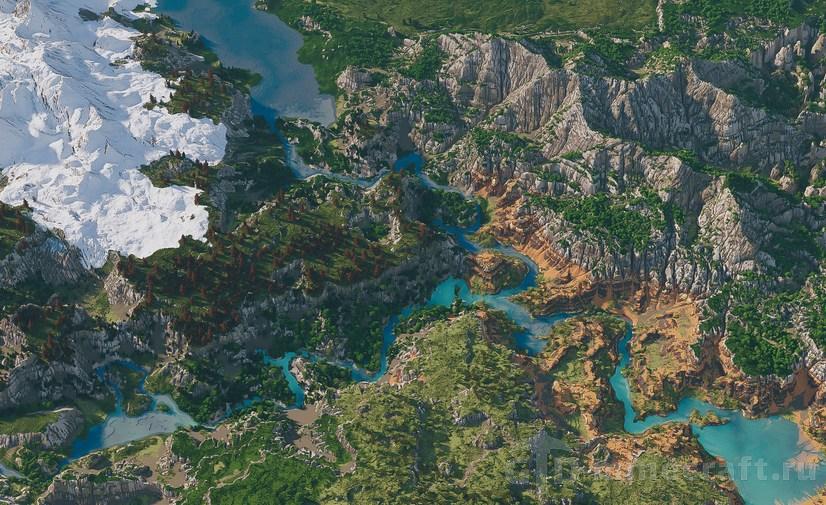 How to install Open Terrain Generator mod
Make sure you have installed Minecraft Forge.
Download the mod for your version of the game.
Put it in the 'mods' folder, which is located in the game folder.