The Nether Update Backport mod allows you to access the latest updates from 1.16 in earlier versions of Minecraft. At the moment, he is adding all new blocks and tools, so that you can craft non-merritic things in versions 1.12.2, 1.14.4 and 1.15.2. The generation of the world in Nether has remained the same, new blocks are simply generated in the old biome. Also, while there are no new mobs, but in the future they will be added.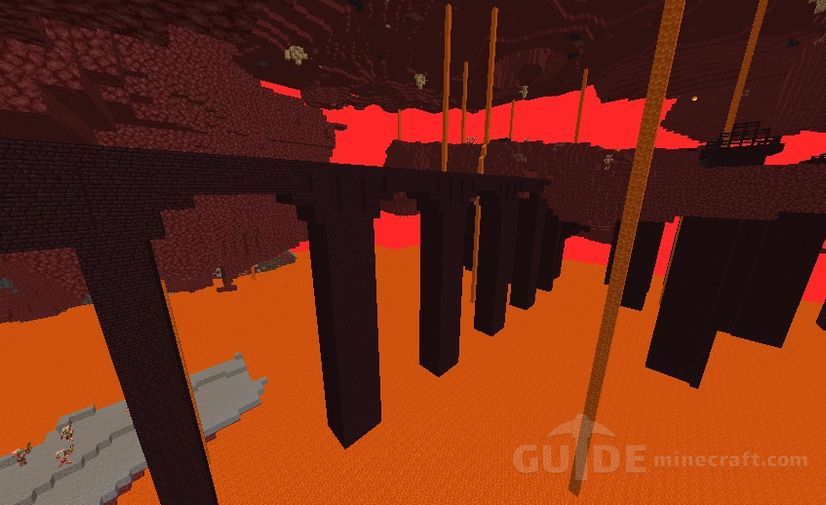 How to install Nether Update Backport mod
Make sure you have installed Minecraft Forge.
Download the mod for your version of the game.
Put it in the 'mods' folder, which is located in the game folder.