The Nether Portal Spread mod will make the portals to Hell more sinister. After activation, they will gradually "grow" with blocks from the Lower World, which will add atmospheric play to the game. Fans of the TES series of games can see in this a reference to the gates of Oblivion. The mod has flexible settings, you can set the speed with which the infernal blocks will spread around the portal, as well as the radius that they can fill.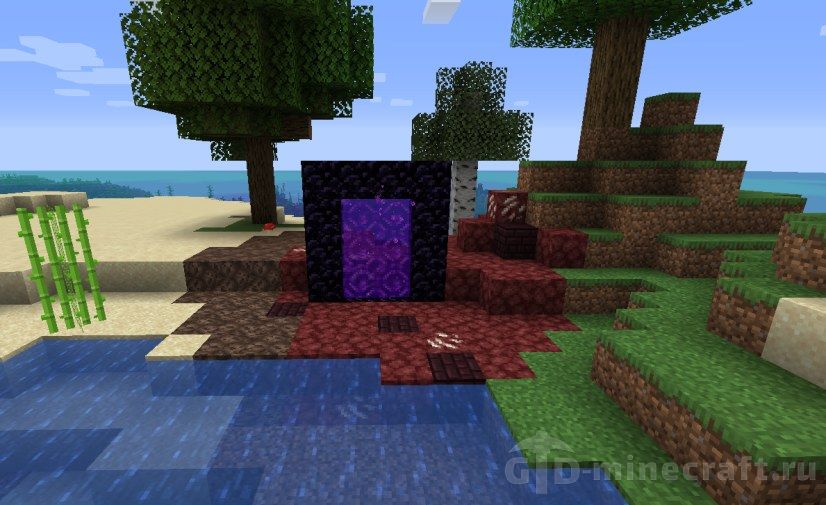 How to install Nether Portal Spread mod
Make sure you have installed Minecraft Forge.
Download the mod for your version of the game.
Put it in the 'mods' folder, which is located in the game folder.